WELCOME TO MOON RING DESIGN!
Album Cover Artwork, Logo and Merchandise Art services for Metal, Rock, and other type of bands and projects!
Feel free to contact Moon Ring Design with questions! E-mail us if you want to have Album Cover Artwork, T-shirt Design or a Custom Band Logo!
MoonRingDesign@gmail.com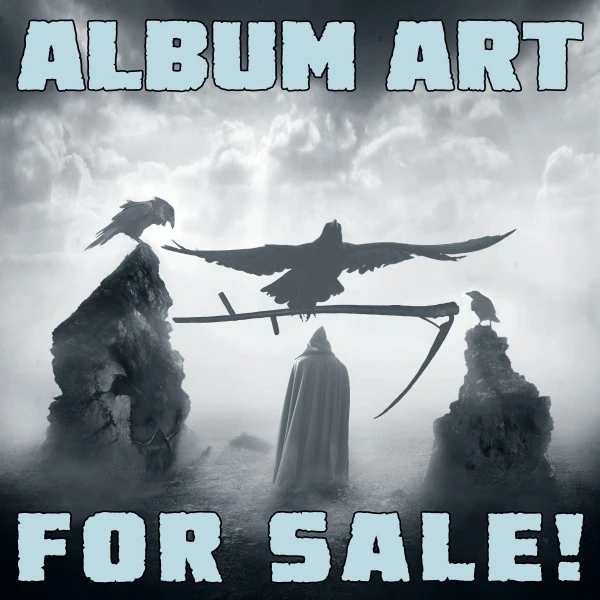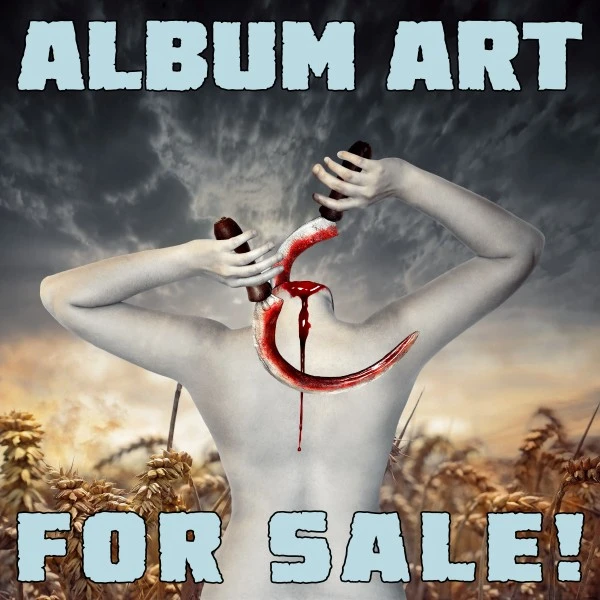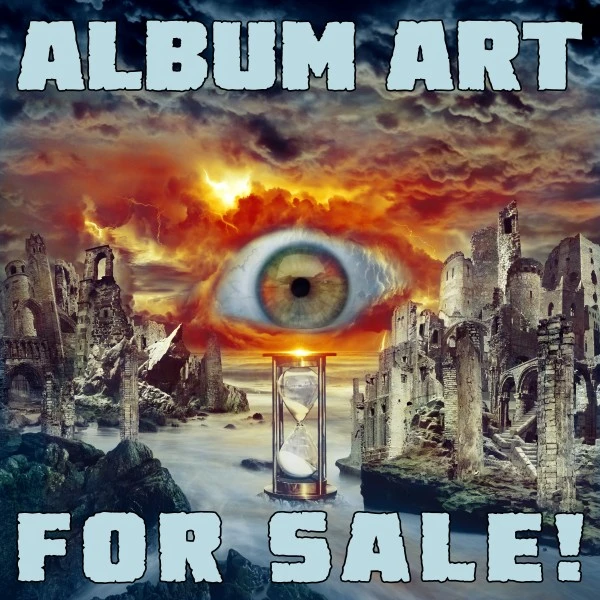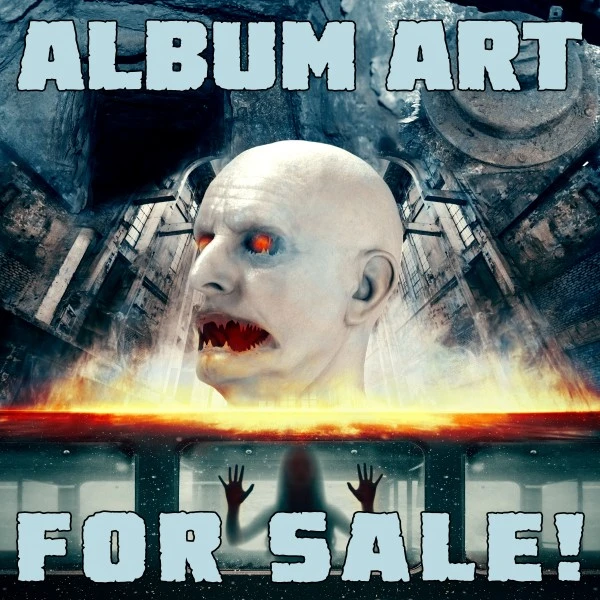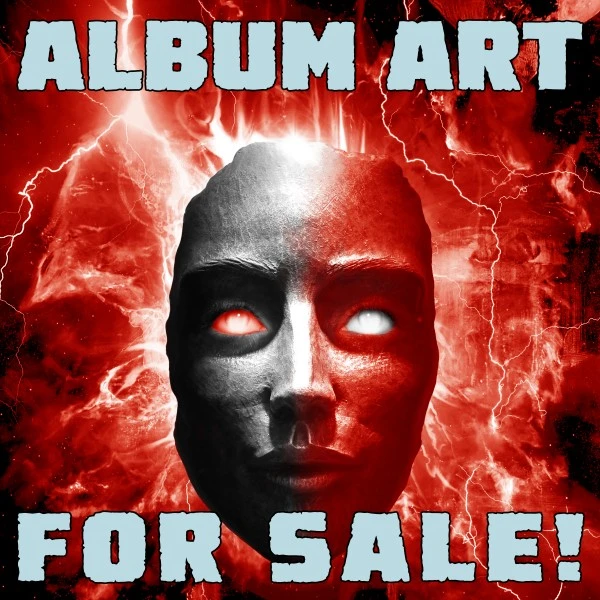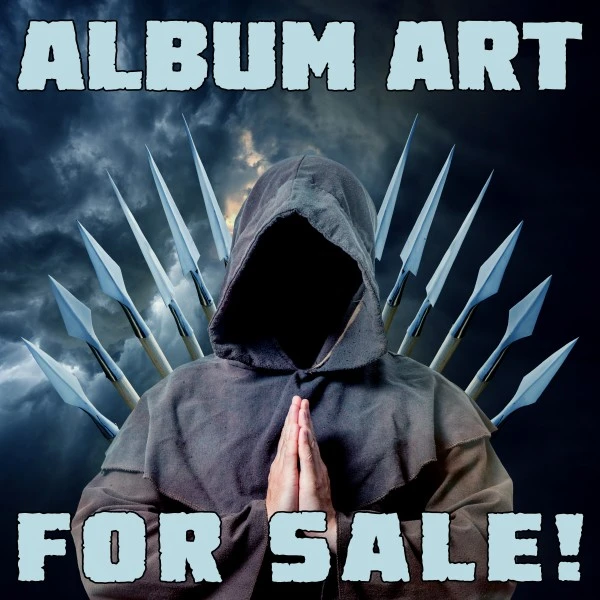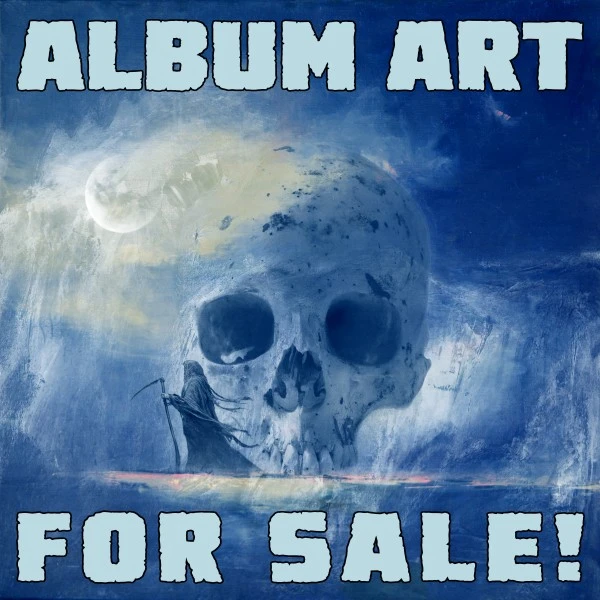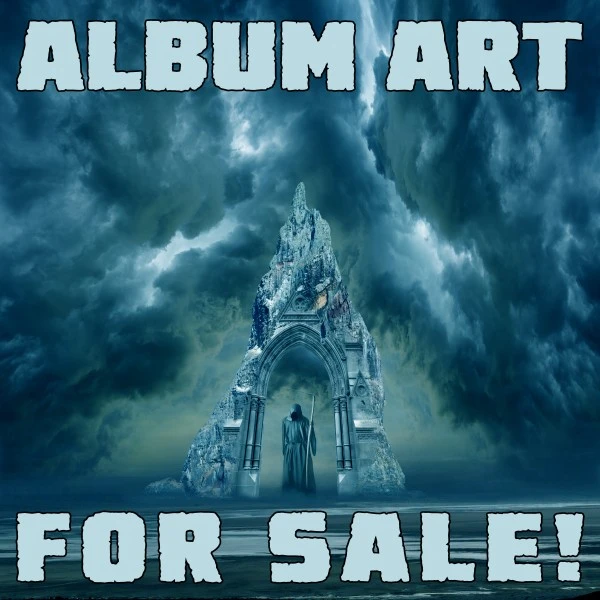 ALBUM COVER ART FOR SALE:
We have Available Album Cover Art for Sale, check it out!
COVER ARTWORK FOR SALE and ALBUM ARTWORK FOR SALE!
CUSTOM LOGO DESIGN FOR BANDS, PROJECTS, BRANDS, ARTISTS, INDIVIDUALS:
Custom Logo Design for Metal, Rock and other Bands and Projects. Logotype and Font Design, Sign, Initial and Emblem Graphics for Bands, Brands, Companies, Individuals and others!
Check out some of the BLACK METAL LOGOS, DEATH METAL LOGOS, VARIOUS LOGOS done!

T-SHIRT, MERCHANDISE DESIGN:
T-shirt Design for Bands, Clothing Companies and Brands, Stage Background Designs, Signature Images and more!
Check out some T-SHIRT ART FOR SALE we have so far!

ARTWORK AND DESIGN SERVICES:
Covers for Books or Magazines, Page Backgrounds, Individual Images, Graphics needed for Social Media Promotion, Printed Advertisement and more!
We offer:
• Death and Black Metal Album Cover Artwork for Sale
• Heavy and Thrash Metal Album Cover Artwork for Sale
• Doom, Progressive and other Metal Album Cover Artwork for Sale
• Rock, Punk, Hardcore and Blues Album Cover Artwork for Sale
• Death, Black, Doom, Thrash, Heavy Metal Logo Design
• Rock, Punk, Rap, Blues Logo Design
• Merchandise and Promotional Artwork
Moon Ring Design creates any kind of Graphic Artwork and Design for Heavy, Death, Black, Thrash, Doom Metal, Rock, Blues and Other bands and projects, labels and individuals! If You need to get an Album Cover Artwork for your CD, Vinyl or a Digital Album Release, Custom Band Logo, T-shirt Design, feel free to Contact Us! We provide high quality and resolution Graphic Art, usable for all type of Printed and Digital projects and promotional purposes! After purchasing, all the Exclusive Rights for each and every Artwork goes to the Owner! Feel free to ask the questions you have!